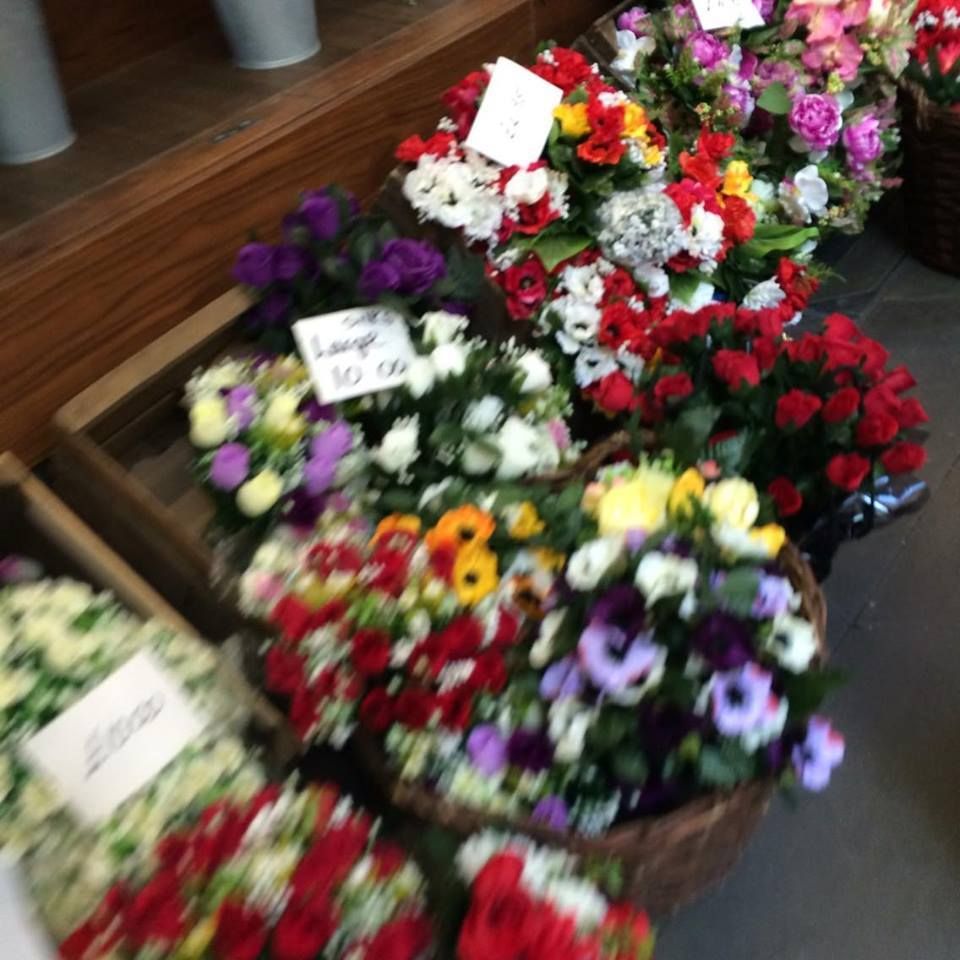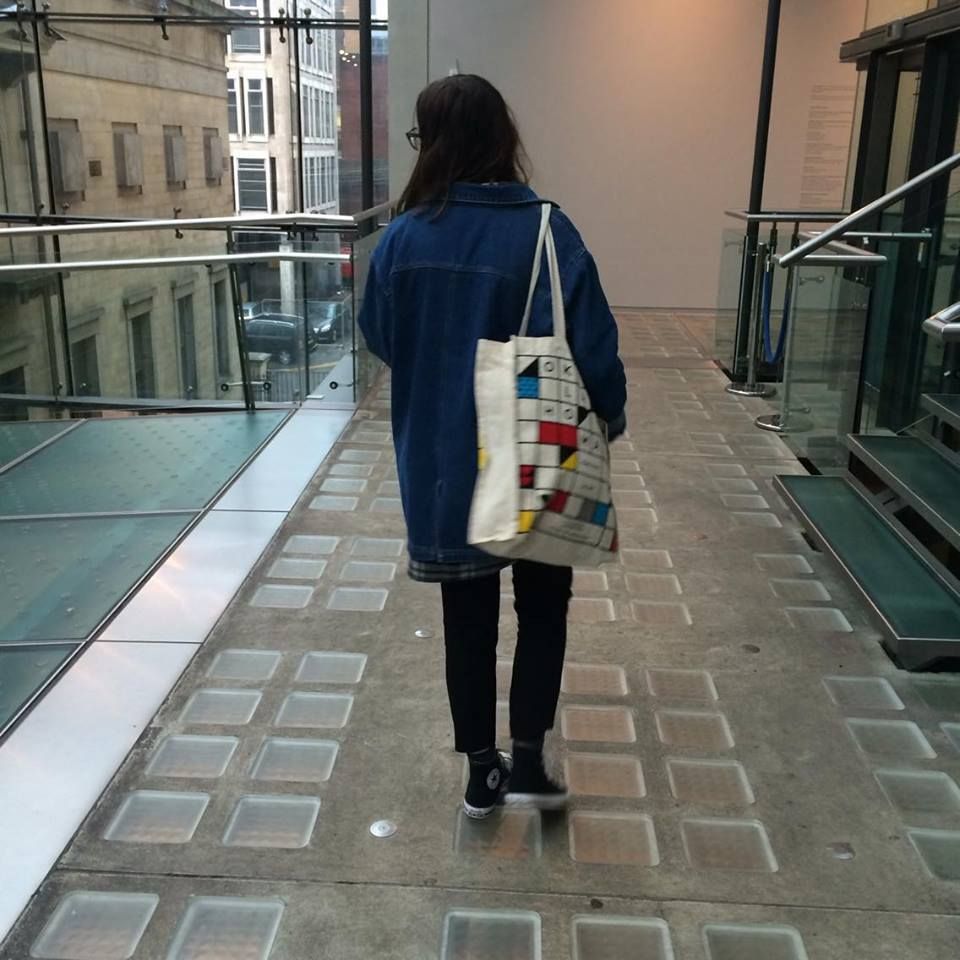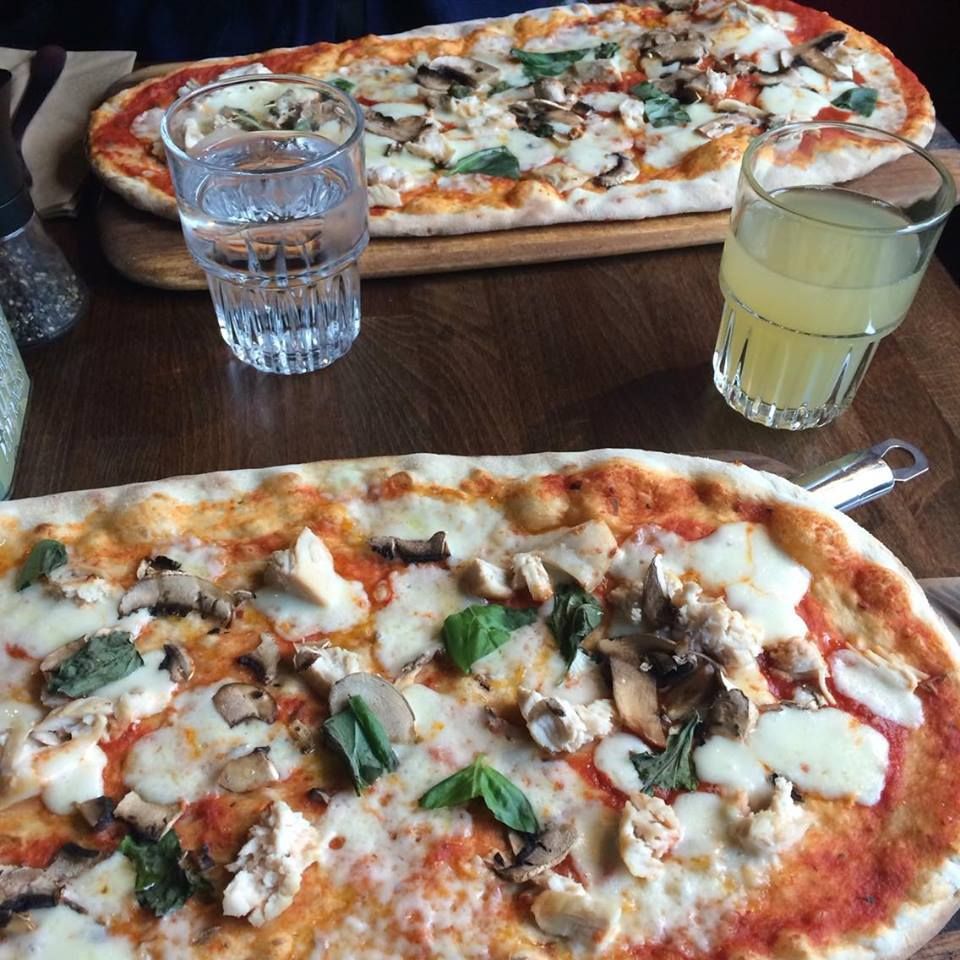 Most of these photos are on my instagram as I upload pretty much everyday so if you're interested in following my life then my username is : chloxlla_
Enough of shamelessly promoting myself, these are some photos I took while my parents and sister came to visit me in Manchester during half term / reading week. It was so nice to be able to have a bit of time off to actually show them round. Manchester even held off the rain and the sun did appear once or twice!
Family is one of the most important things to me and without them, I wouldn't be where I am today.