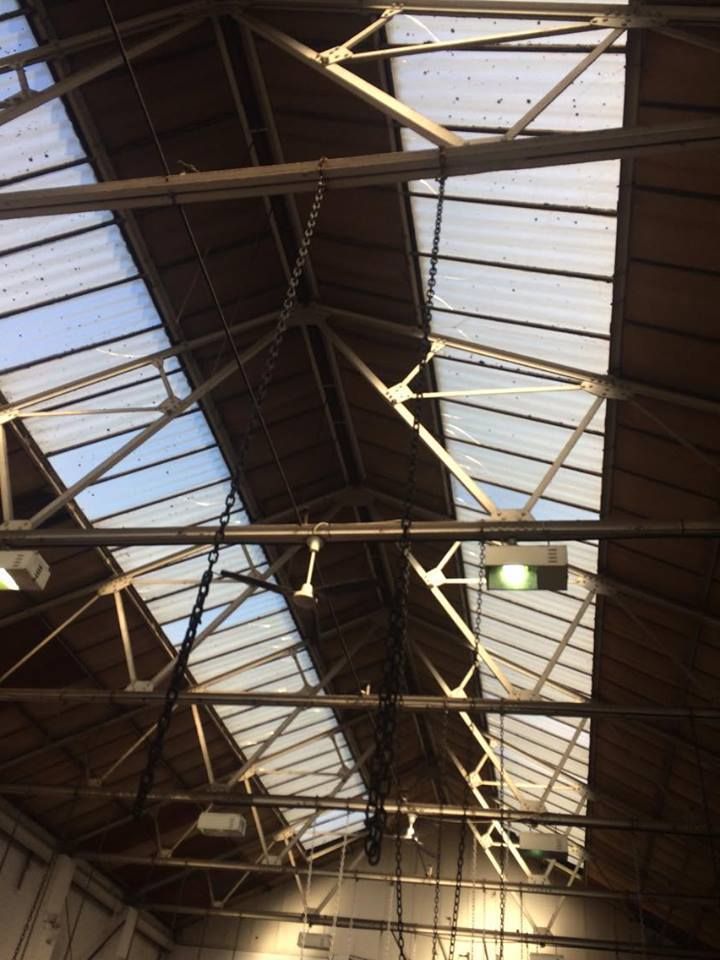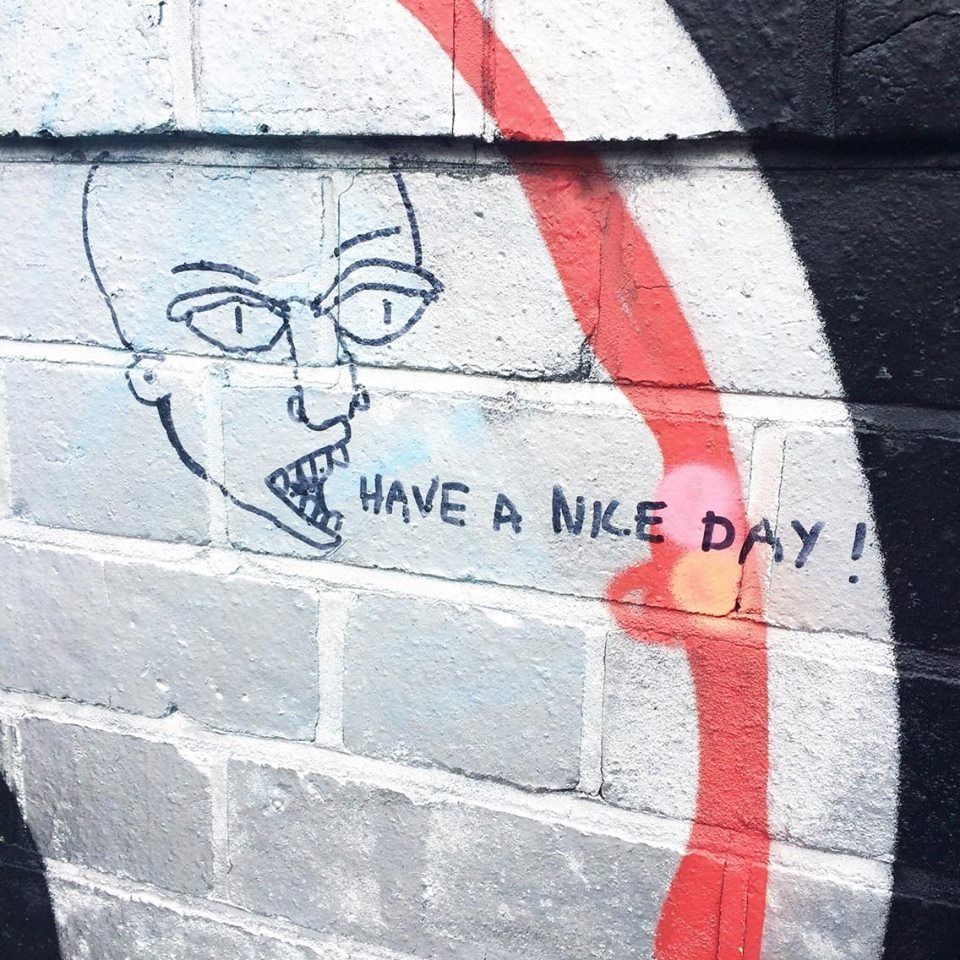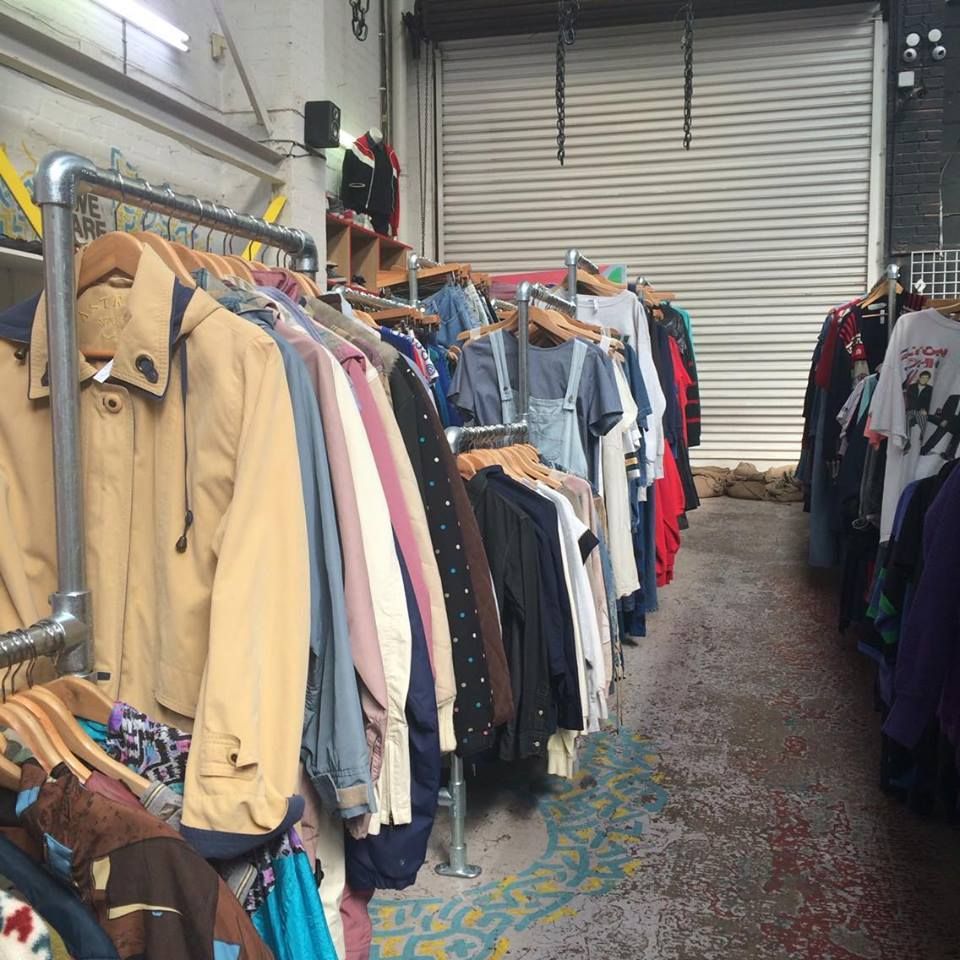 A few photos from a recent trip to Birmingham while I was still off from Uni. My dad had to go for work reasons so offered to drop my sister and I into town. We ventured into a few shops and picked up a few things but our favourite shop was definitely Cow (Digbeth and near the Custard Factory if you want to go!).
I work in the Cow vintage, Manchester store part time whilst I'm at uni so it was really nice to see the way it's laid out differently. It's recently all been renovated so everything been newly done out and it looks so much cooler! After chatting to the two awesome girls who were working at the time, they took a photo of Emily and I and added it to their instagram page @cowbirmingham so definitely check it out!
I plan on sharing what I bought in another post so watch this space.