A collective post on a few trainers I've picked up recently ready for the summer weather!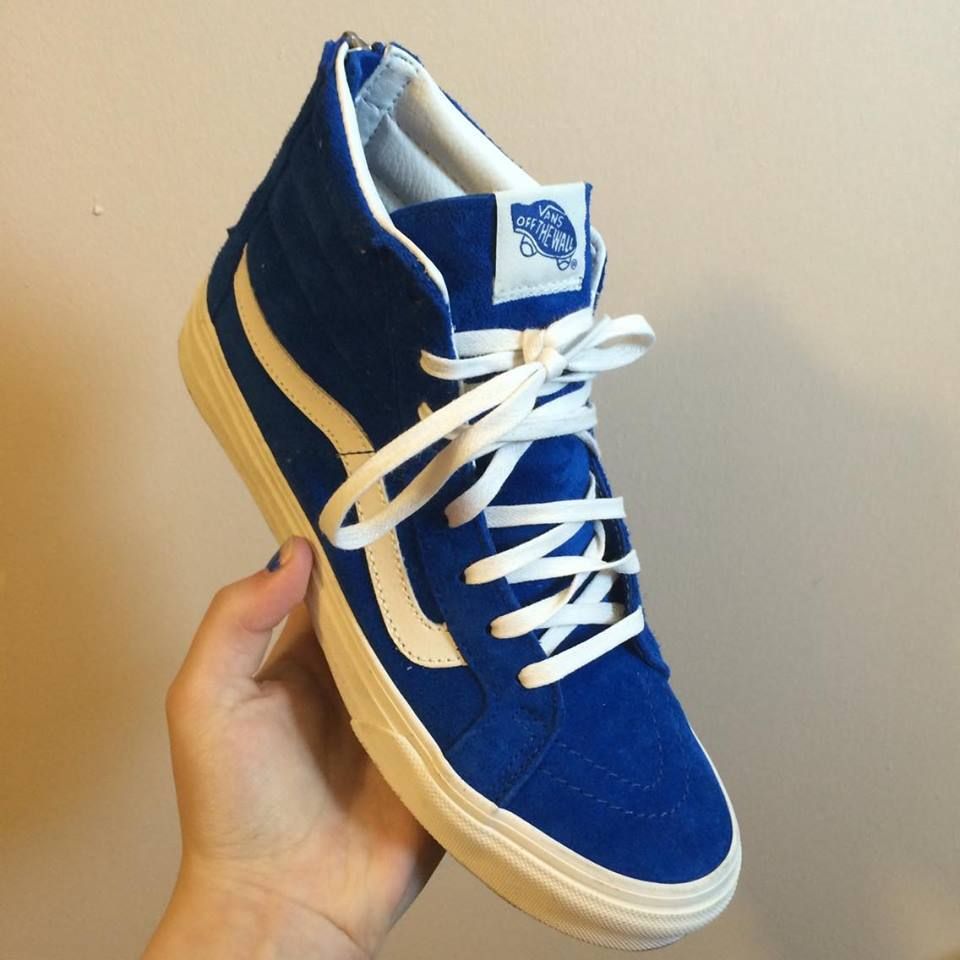 These were a slight spur of the moment buy. I've loved Old Skools since forever (so hipster right) but I think they're bloody comfortble and make any outfit, effortlessly cool. So while I was browsing depop and saw a girl selling these for £10, yes you heard right, £10, I had to snap them up. They're very comfortable, although I am getting used to the zip at the back. But they're going to be perfect for summer with some denim shorts and t-shirt!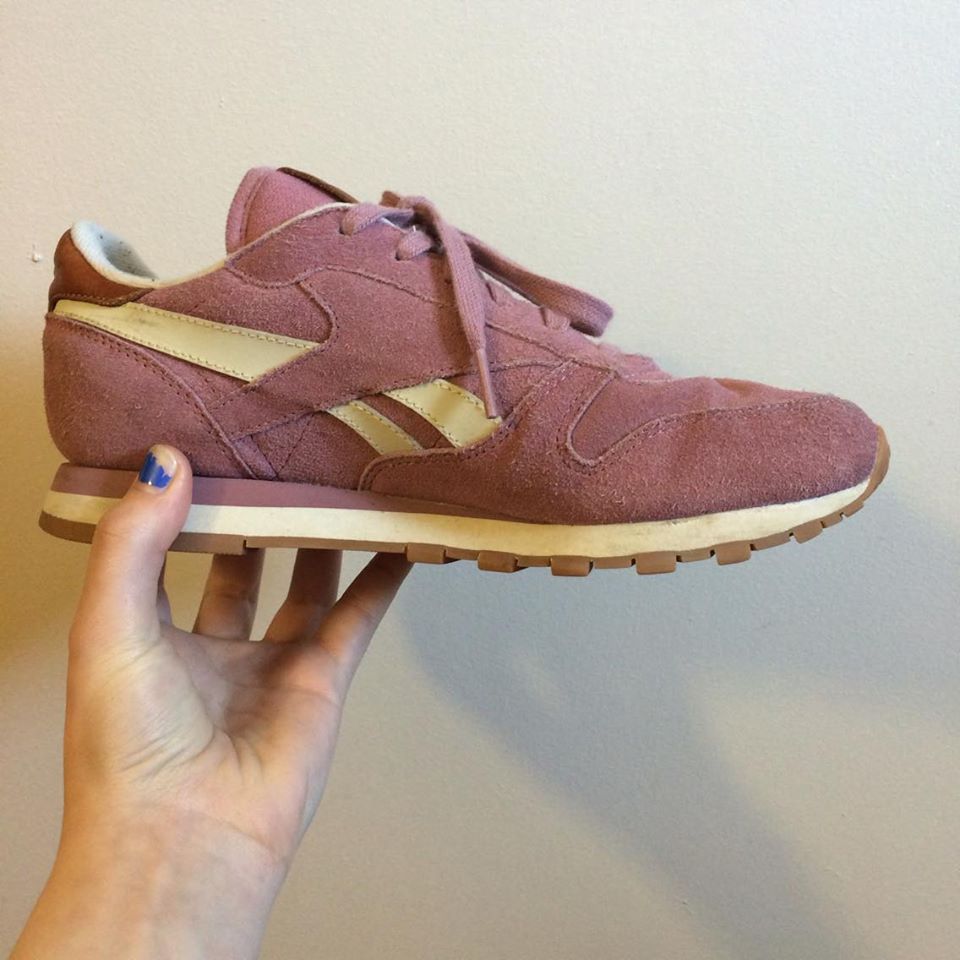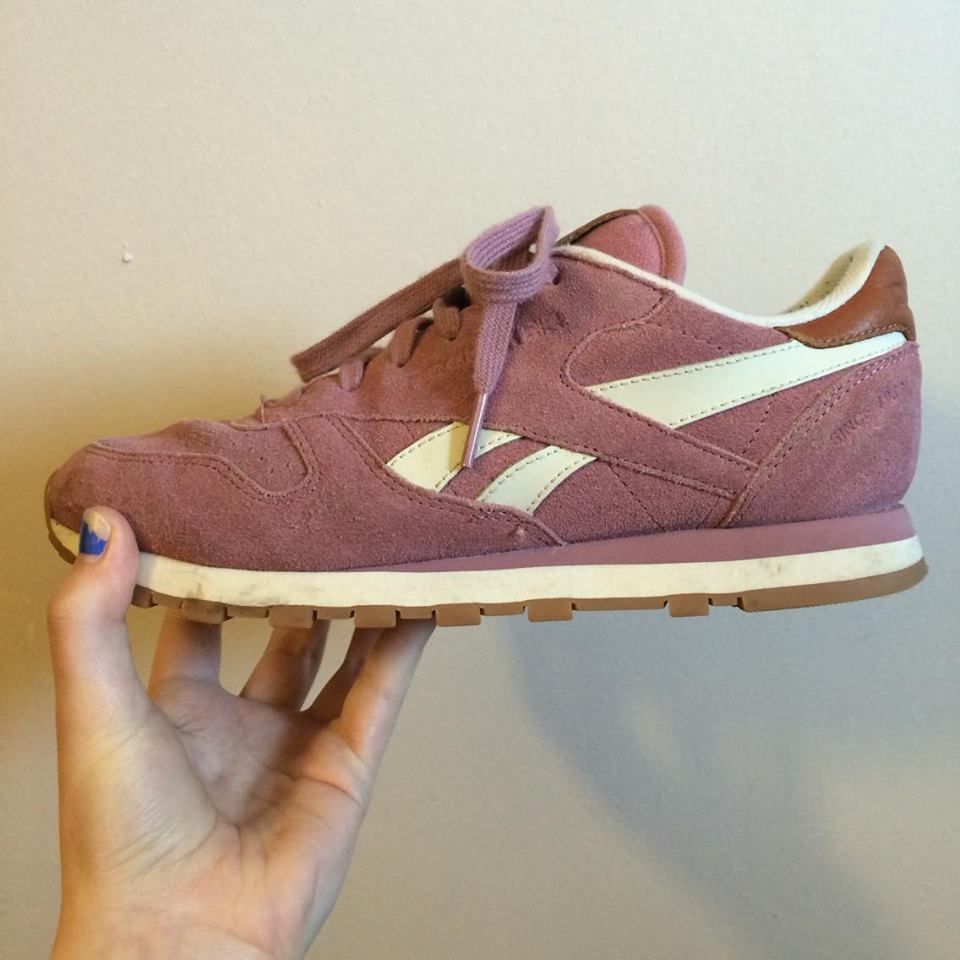 Reebok 30th Anniversary addition - Depop
Another bargain of an depop find, for just £20 this time! After seeing a girl on instagram post a photo, I knew I needed them in my life, but after seeing that were released on the 30th anniversary, I knew they'd be pretty hard to come by. I kept my hopes up and every now and then, I'd search depop and eBay, and one day there they were. I snapped them up as soon as possible, and I've worn them loads since. Again, they're going to be perfect for summer!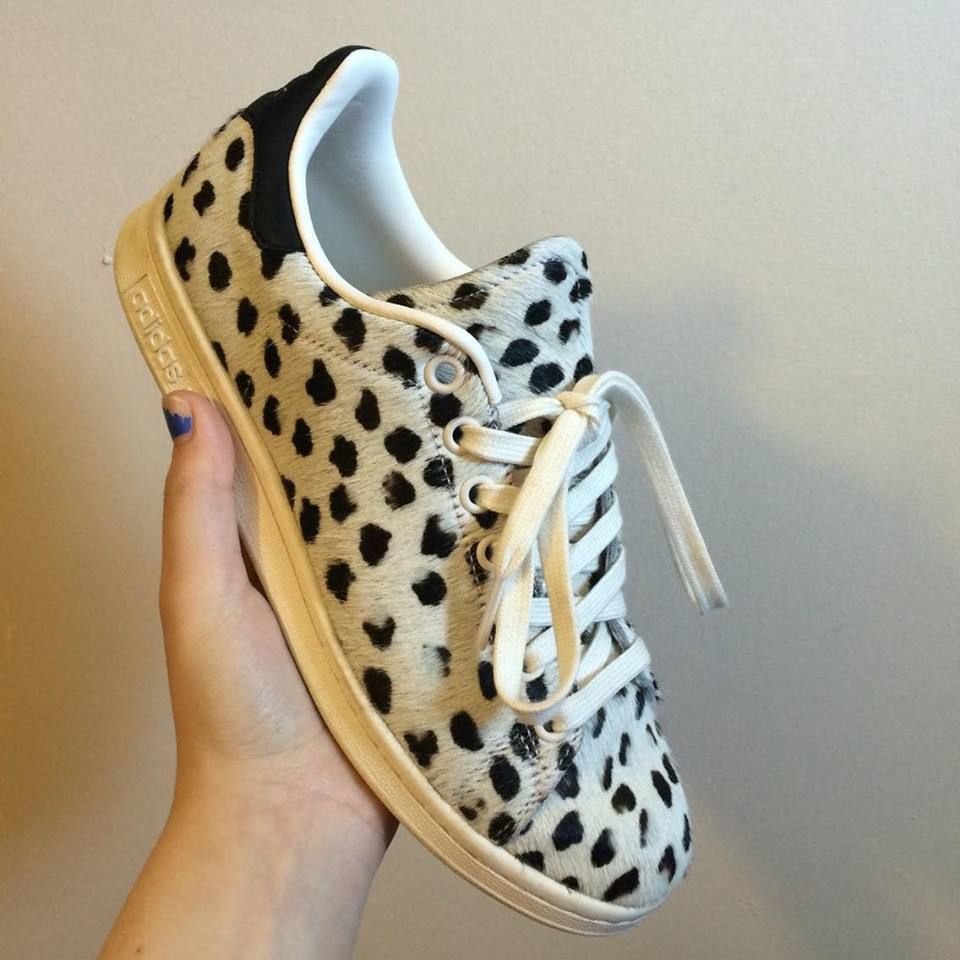 These were a major splurge buy, and why I now won't be buying anything for the next few weeks. At £100, they're a very pricey trainer and I thought I'd probably be sending them back. As soon as I put them on my feet, I didn't want to take them off! Imagine Cinderella but with trainers. They're so comfortable and surprisingly easy to work in with the rest of my wardrobe, as I was worried the Pony skin and Dalmatian pattern would make them difficult to wear. I don't have the original Stan Smiths, as I can't seem to work with all white trainers, so these are a perfect alternative for me.
Have any of you guys got any new trainers in that I need to know about? Comment below!