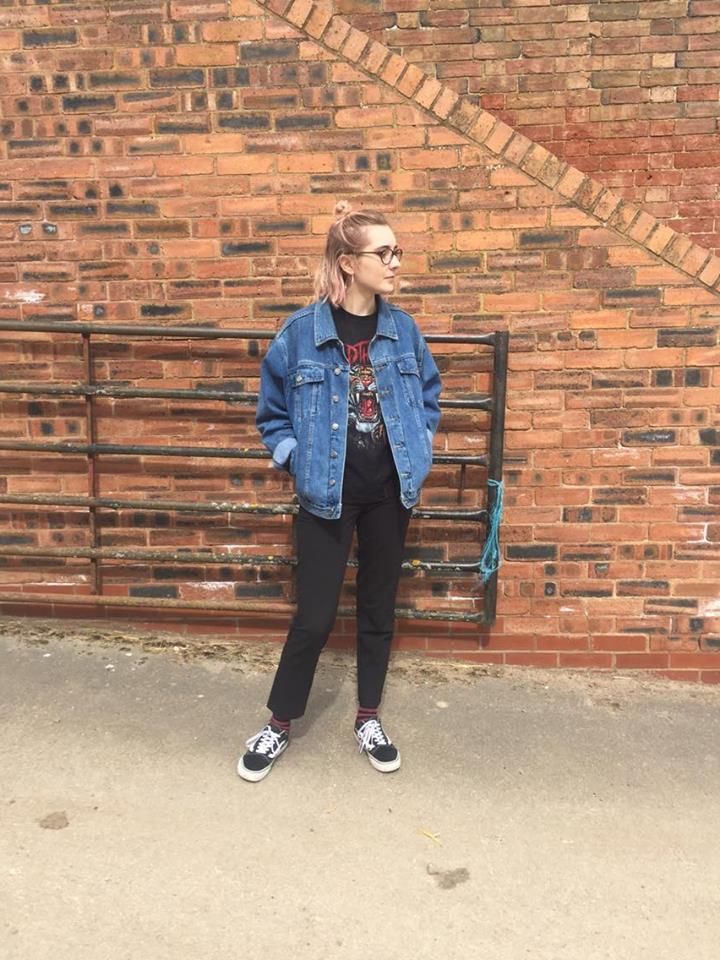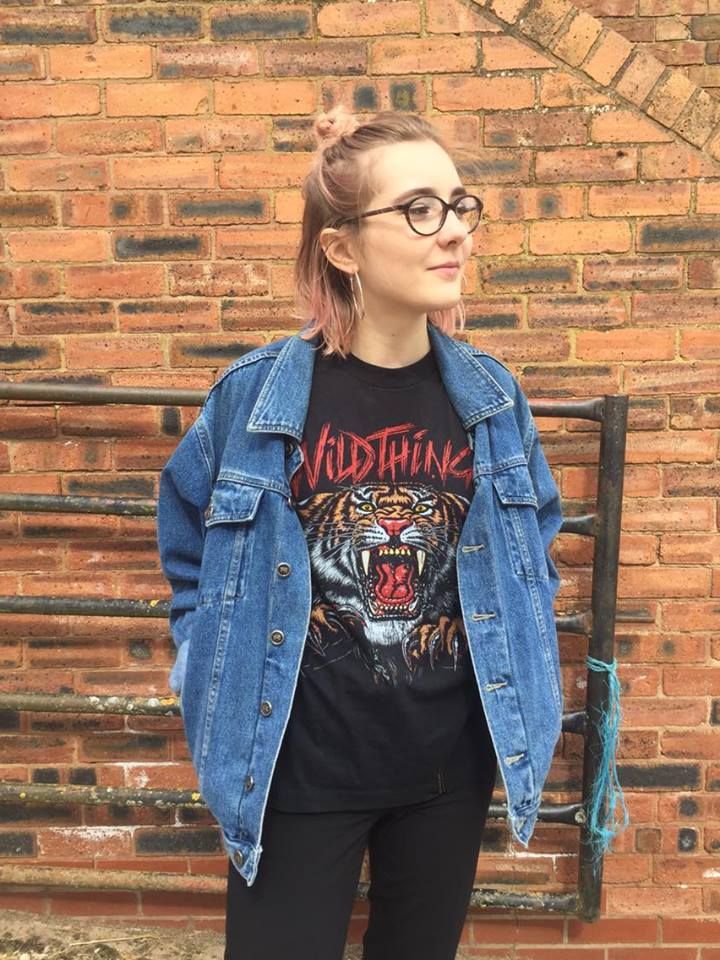 Denim Jacket - Sisters (Charity Shop)
Wild Things - Cow Vintage
So this outfit nicely represents how I like to mix vintage / thrifted finds with high street buys. Last year this would have been one of my go to outfits over spring / summer so I'm excited that it's starting to come back.
A pair of plain cigarette trousers, although this summer I will be mixing up with patterns and different silhouettes, asI've expanded my wardrobe and style a bit more. But a vintage tee, denim jacket and trainers will always equal one easy, cool summer outfit.
I wanna see what you're wearing recently, so comment below!