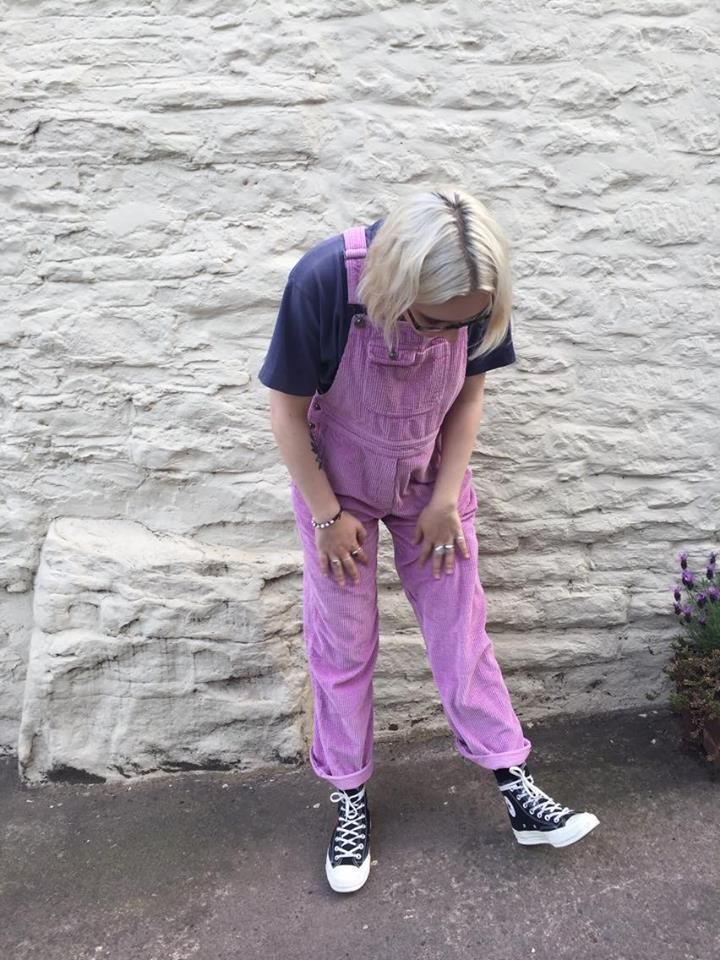 Dungarees - Cow Manchester
So this outfit turned out to be pretty much all 'thrifted' bar the trainers so I apologise for that but I'm also feeling super sassy about it!
I think I need to firstly address the pink dungarees. They are by far the weirdest and most bold item of clothing I've ever owned but they make me incredibly happy. I managed to pick them up at work and I'm so bloody glad I took the risk.
They're slightly too long but I'm able to roll them up no problem; a bonus that they're the perfect slouchy fit.
For this outfit I just decided to wear a t-shirt I'd picked up from a recent flea market / carboot for just £1. It actually has an NYPD embroidered logo on the breast area but you can't see that unfortunately (I have a serious obsession with crime programmes). I think the colours work well together and converse just seemed like a sensible option to pull the outfit together!
This outfit isn't going to be to everyones taste I think 'fashion' is about having some fun and taking some risks sometimes. I think is outfit definitely fits in that category!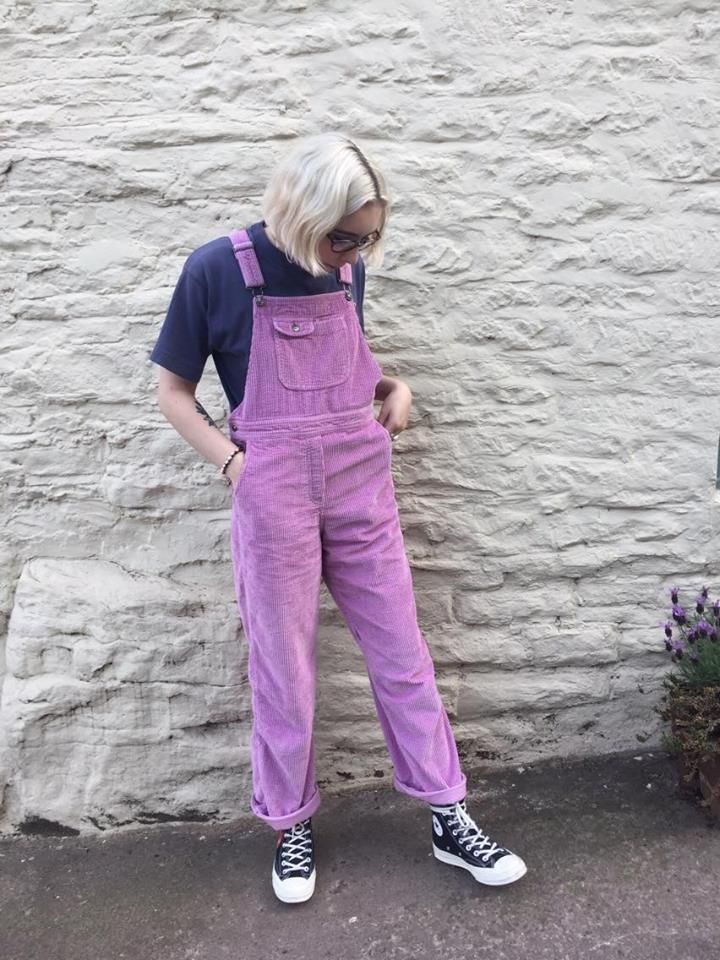 Save
Save